HOLLA is a free video chat app that lets you meet new people from all over the world. With HOLLA, you can have face-to-face conversations online using live cam chat, text chat, and a variety of fun facial filters. Connect with people who share your interests or simply chat with strangers and make new friends. HOLLA provides a safe and fun environment for everyone to connect and have fun.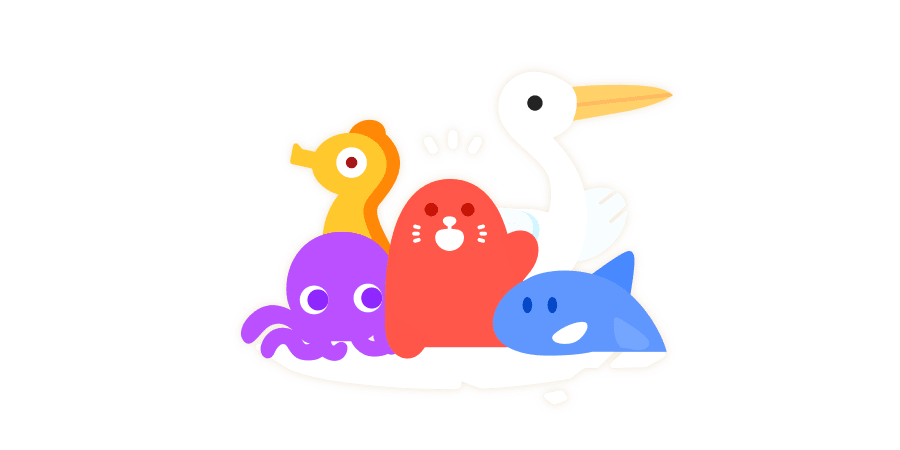 Video Chat / Text Chat
With video chat feature, you can have real-time face-to-face conversations with people from all over the world. Whether you're looking for someone to practice your language skills with, or just want to make new friends. If you're not comfortable with video chat, HOLLA also offers text chat.
Gender & country filter & Real-time translation
HOLLA allows you to filter your matches by gender and country, so you can find people who match your preferences.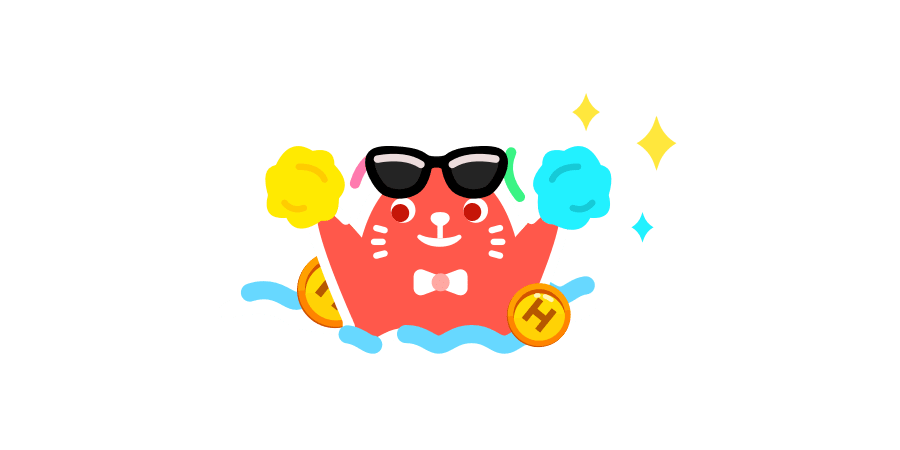 Cool filters & Personalized homepage display
HOLLA provides a variety of facial filters that you can use during your video chat to add some fun and excitement to your conversations.